LOCATION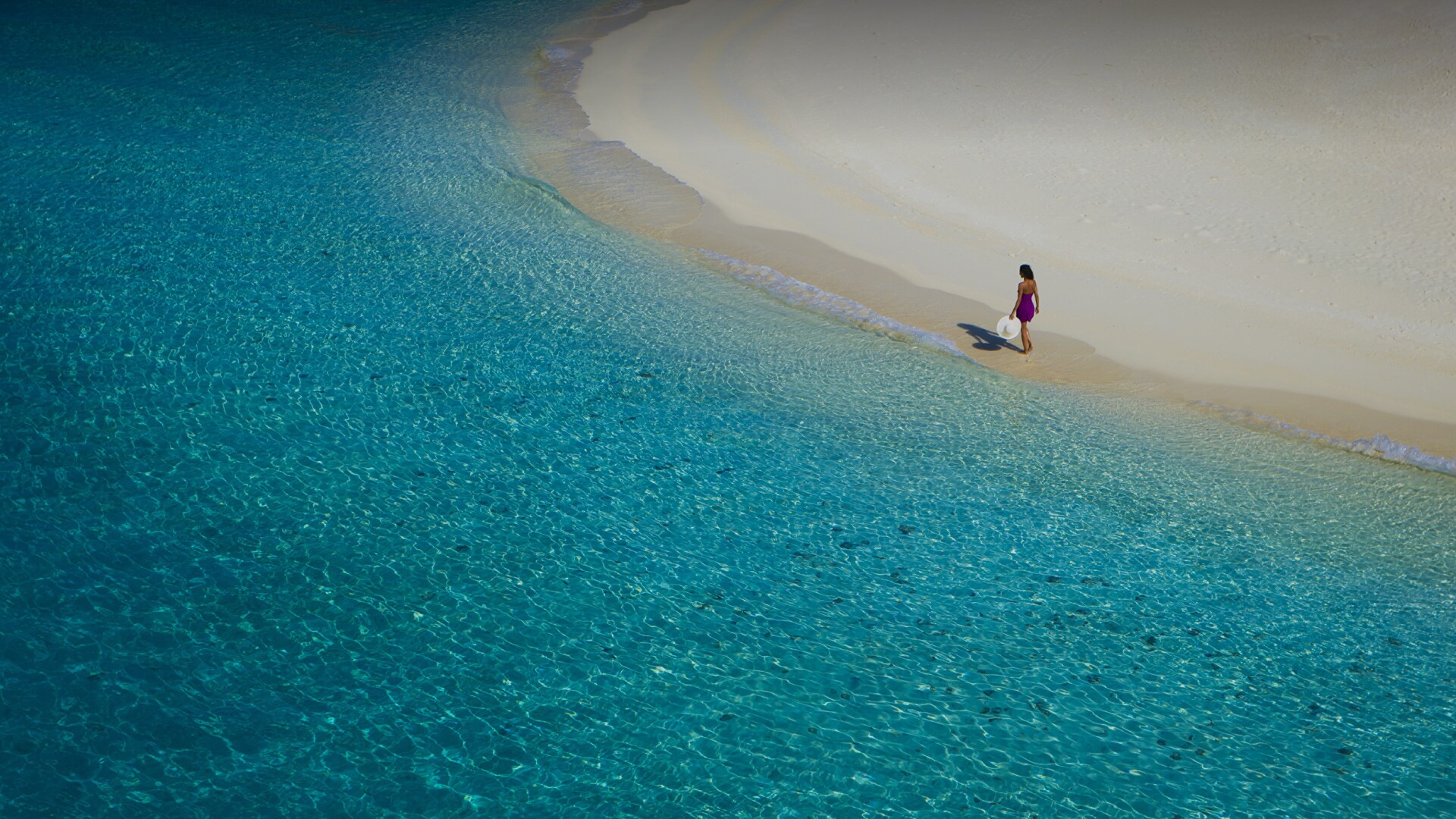 LOCATION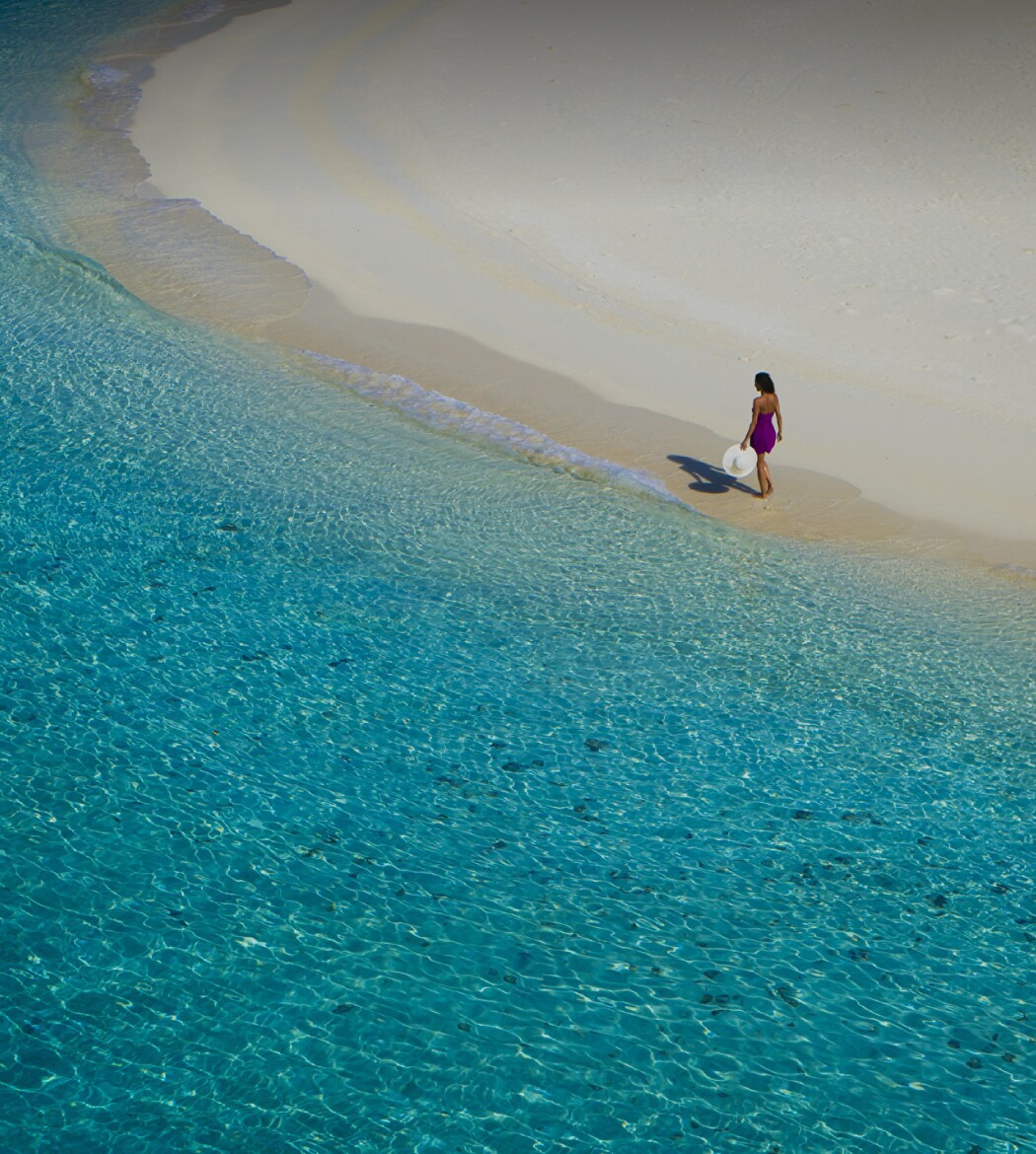 beautiful
location
for memorable
vacations
Karydi beach boutique suites is a small piece of paradise, located in Vourvourou, on the peninsula of Sithonia, Halkidiki. It is 110 km far from the city of Thessaloniki, 15 km far from the organized village of Nikiti with shops, banks, post office, pharmacy and supermarket and 12 km far from the village of Agios Nikolaos with a medical center, pharmacy and ATM machines. At 8 km you will find the village of Ormos Panagias from where you can organize your cruise around Mount Athos.
​
The jewel of the area is Karydi beach. A tourist resort, full of bathers and umbrellas during the season of high tourist traffic, hospitable also for children, thanks to its shallow, crystal clear waters and at the same time calm and peaceful, a refuge of relaxation in other words during the season of reduced tourist traffic. It is no coincidence that many call it a tropical paradise.
However, Vourvourou is suitable for many more and interesting excursions as it offers multiple options.
It has a complex of nine small islands that are suitable for short day visits and are the secret paradise of Halkidiki. The island of Diaporos stands out. It is the largest, with turquoise shallow waters and many coves. Myrsini Beach on the east side of the island is the most famous and is also called White Beach or Hawaii because of the white sand.
​
Further to the east, the small island, Agios Isidoros is located, which is the farthest from the coast and is famous for its crystal clear waters and the ancient ruins located on its territory. You can visit all the islands by boat.